Home
Talk

32
2,524pages on
this wiki

Featured Article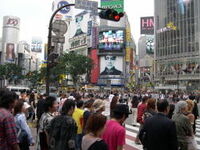 Japan is an archipelago of 6,852 islands. The four largest islands are Honshū, Hokkaidō, Kyūshū and Shikoku, together accounting for ninety-seven percent of Japan's land area. Japan has the world's tenth-largest population, with over 127 million people. The Greater Tokyo Area, which includes the de facto capital city of Tokyo and several surrounding prefectures, is the largest metropolitan area in the world, with over 30 million residents. Read more

Featured Video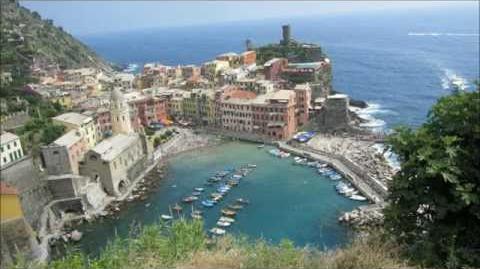 Pollbooth
What kind of vacation do you prefer?
Tip of the Day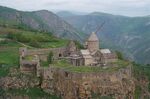 For traveling in Armenia:
In Yerevan, your hotel and the tourist information office will be invaluable sources of information and guidance. If you are staying more than a couple of nights, renting an apartment might be more comfortable and cheaper than a hotel.
Read more...